#1 Best Selling Co-Author
Purchase your copy of
You Are Meant For More
The #1 Best Selling collaboration
book for Female Entrepreneurs
Featuring Alison Callan
Purchase Here
I'm in - Sign me up!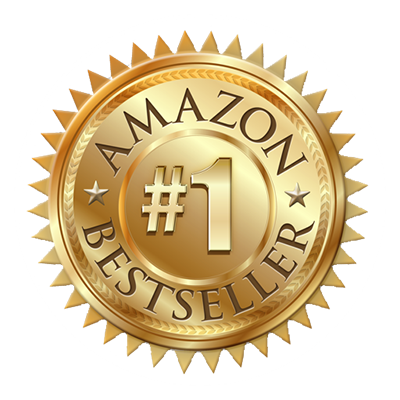 My gift to you
My Free Ultimate 3 in 1 Mindset Pathway and Planner for Aspiring Entrepreneurs, Career Climbers and Conscious Business Bosses!
This is the #1 Strategy that you must put in place today to grow yourself and your business. Download your free copy to get started now.
Sign me up!
Download My Free Ultimate Mindset Planner – The #1 Strategy to Grow Yourself and Your Business!
Learn Exactly How to Prep Yourself Mentally and Mindfully for Your Ultimate Day – Everyday