Are you ready to Consciously Create the life and business you were destined to?
Let me show you how to discover and align with your unique mission to Consciously Create a successful and fulfilling life and business that lasts – with purpose, confidence and ease!
See My Programs
Why are you ready now? Because now is all we have...
You know yourself better than anyone and what is going to make you truly shine, live an empowered life, create your dream business to impact this world and become the person you most want to be.
But right now I know you may be stuck, overwhelmed, procrastinating. I can tell you it is ok, we have all been there.
The great thing about you? You don't want to stay there!
You are tired of picking up freebies that you never have time to use, frustrated with the old paradigm way of business building and you desire the premium approach.
Because energetically you know you hold better standards for yourself and others, and you are ready to meet that higher level now. Done with excuses, inconsistency and inauthentic approaches, this is your time to evolve and get serious.
Working with me will exceed your expectations and unleash your true potential, as I guide you through the Portal to a higher vibrational transformation.
My approach to Business coaching is holistic, I coach the person and not the problem so you become decisive, empowered and the embodiment of all you believe in. Understanding how to better navigate your Business and life, your way.
Coaching is a tool I use, a way of de-cluttering your mind, identifying and removing unhelpful thoughts and blocks, a way to explore all aspects of your life and business bringing to the forefront the answers to your unanswered questions. A way to appreciate the wonderfulness of your present, while knowing how to make your future goals your reality.
This is how you take action
If you are looking for an experienced and accredited coach, who can bring the practical points as well as the energetic mastery, for you to consciously build you business in your own unique way, no cookie cutter formulas or excessive funnels an you desire a premium experience then there is no coincidence that you are here.
 You can let go of the hustle and grind now, the masculine ways of being in Business and step into the empathic and intuitive way, and still Accelerate your impact, influence and income. And if that resonates [and scares you a little bit], then I am the guide for you.
Here is how we can work together…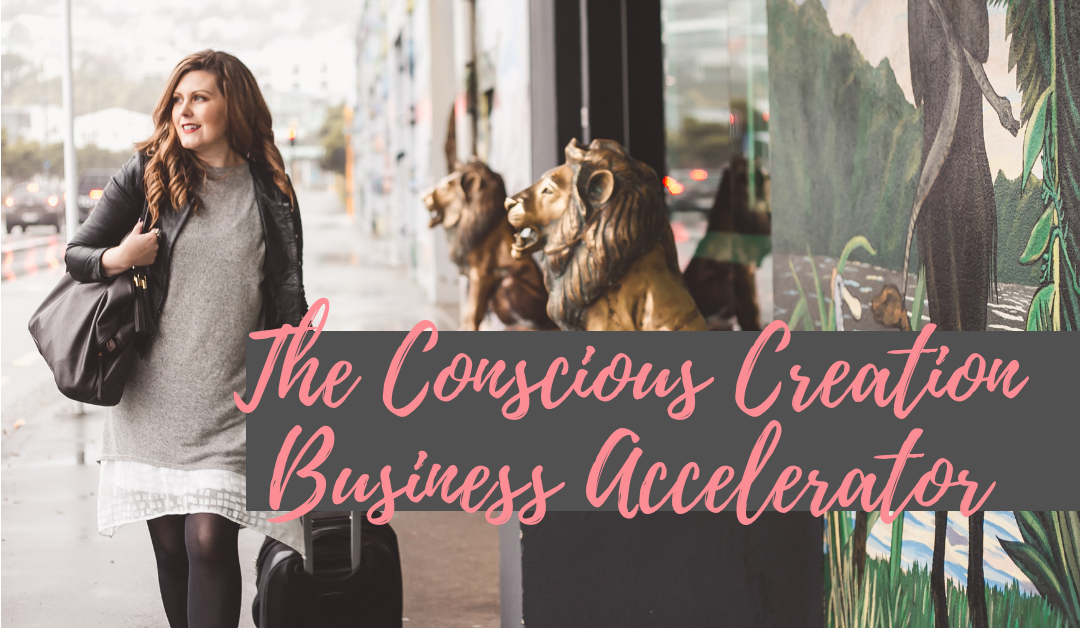 The Conscious Creation Business Accelerator
Everything you need to create and build your purposeful Business in an intimate 12-week group mastermind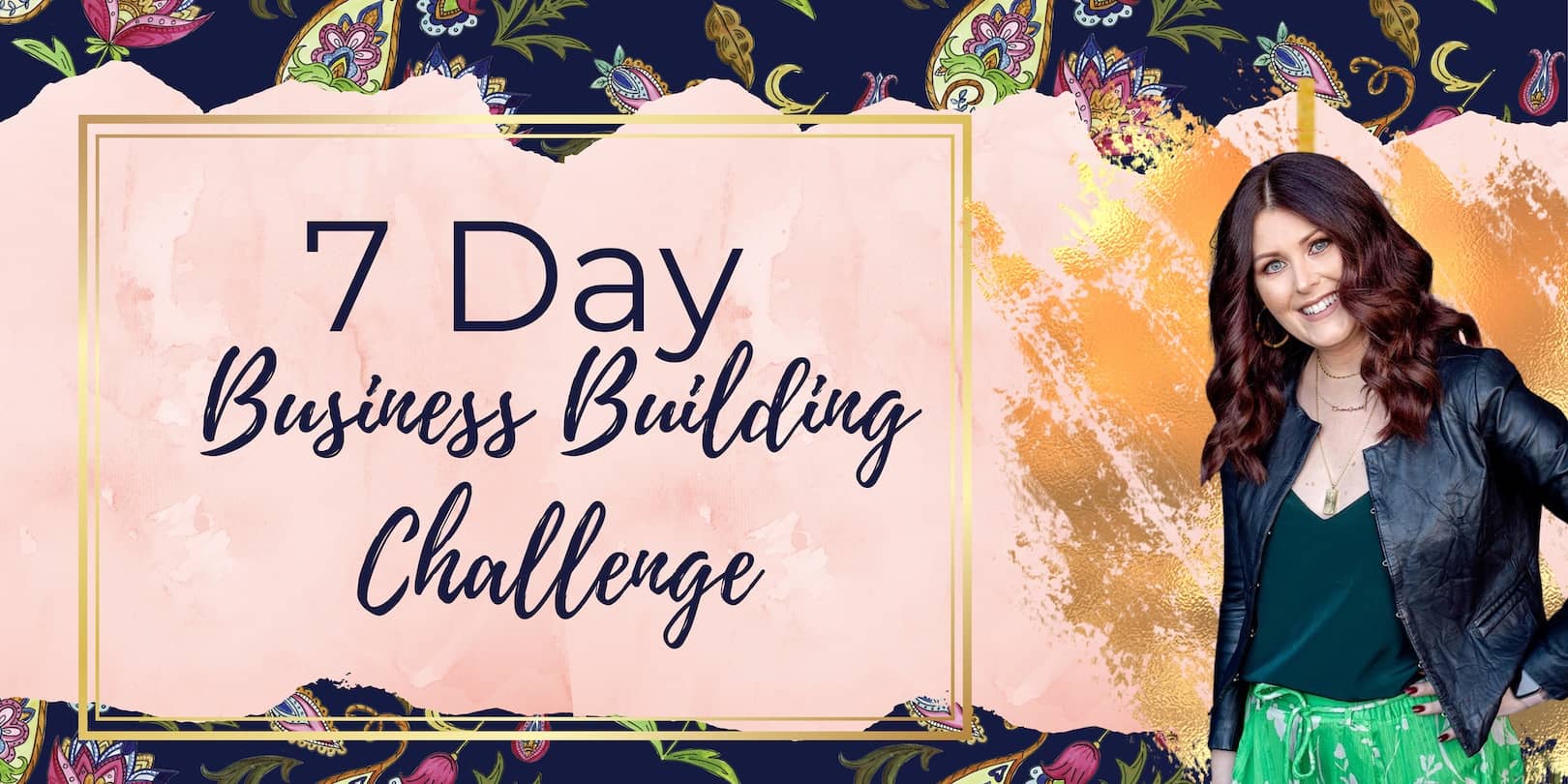 7 Day Business Building Challenge
Consciously get back to Business Basics and learn how to sustainably build your Business authentically, with purpose!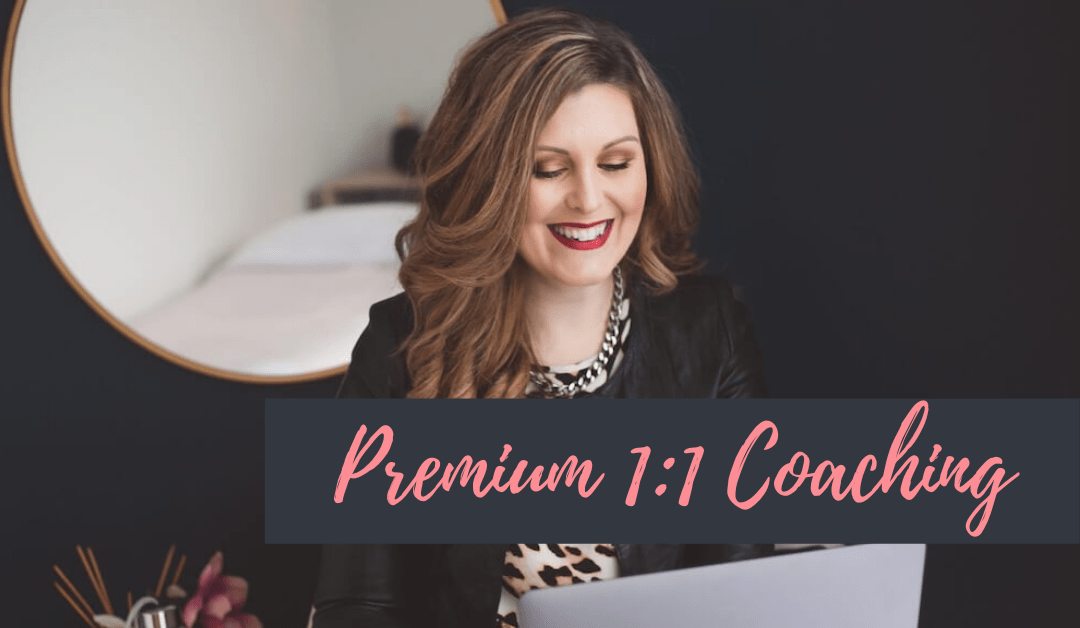 Premium 1:1 Coaching
This is my premium offering where you get unlimited access to me, my genius and a clear line of sight that's achievable, getting you where you need to be.
Hi I'm Alison
And for as long as I can remember I have desperately wanted to help people. Not just anyone, those special ones who haven't discovered their amazingness yet, the bright lights who are hiding, the quiet and unassuming, gifted if you will.
Well, I see you and I am here to help you claim all that you deserve, to live your most epic life, fulfilled. To create Conscious Business with purpose, confidence and ease, as your Magical Mindful Clarity and Success Coach.
Find out more
My gift to you
My Free Ultimate 3 in 1 Mindset Pathway and Planner for Aspiring Entrepreneurs, Career Climbers and Conscious Business Bosses!
This is the #1 Strategy that you must put in place today to grow yourself and your business. Download your free copy to get started now.
'Alison is a wonderful sounding board, a great critical thinker who works with her clients to help them sift through their needs, goals and opportunities – and any current challenges – to determine what life, business or next chapter that they want to create.
She is compassionate but straight up with her questions and insights, which allows people to to focus truly on what and why they have chosen the goals and dreams that they have – and what actions feel like the right ones, right now to move towards their goals.
She is both a great facilitator of small groups and excellent for 1:1 planning sessions and I highly recommend her to anyone.'
'My introduction to Alison came via a close friend a month and a half ago. I actually can't believe the change that has occurred in my life since then, much under the guidance of Alison.
Alison has been instrumental in focusing my attention to what really matters in life, both professionally and personally. She has held the mirror to some of my behaviours and perceptions that has allowed me to accept change in my life.
My journey started when I wanted to explore the options of transitioning out of "the day job", to something that I have immense respect for, the science of yoga. Through Alison's guidance I have shifted yoga being a personal practice to the possibility of becoming my vocation in my life.
I am well on the path to clearly defining where I want to be in life and how I want to live it. Through Alison's guidance and exacting focus I now teach yoga (asana practice), have undertaken additional studies, and have shifted my perspective of life. Admittedly, you have to be ready for change. Alison is a very dynamic, consummate professional who will ask the hard questions, and make you search for the results- which, from my perspective is where lasting transformation takes place.
I would highly recommend Alison as a professional/ life coach. She's exacting and challenges your thinking and approach to your career/ life. If you are are looking for change, and guidance to make that change, get in touch with Alison.'
'When I approached Alison, I was overwhelmed, frustrated, and exhausted. I had a great reputation as a hypnotherapist amongst existing clients and friends, but no idea how to collate my desire for business-growth into time-focussed action steps. Adding to this was a seeming inability to respect my own professional boundaries, plus a looming public speaking event which had placed me directly in the path of one of my biggest fears.
Alison's approach immediately blew me away. Before meeting we were already focussing on my needs. Upon meeting, she identified where my attention would wander and would pull it back mindfully. It was like being reminded why I wanted to be a hypnotherapist in the first place. It was a relief to have permission to focus on my needs for a change. The clarity and focus came back fast.
From the discussions came the action steps. This was what I had wanted and Alison delivered fearlessly yet with heart. I was shaky at first and terrified of the public speaking event, but I took the steps recommended. Momentum and clarity grew and Alison's support never wavered.
By the time I reached the speaking event I was ready. The fear didn't go away but it was no longer crippling. I spoke on a very esoteric subject, and can't begin to tell you how amazing it was to receive not only compliments but follow-up enquiries to my practise days later.
As I write this, business is growing. I take daily action steps and am booking new clients. I have identified the exact market I wish to serve and have tweaked my practise accordingly. I respect my boundaries and time. I have focus, clarity, drive, and passion. I'm actively seeking speaking events. I have a very clear action plan and structured goals. I have zero doubt these goals will be met.
In short, Alison Callan has completely changed the scope and direction of not only my Holistic Hypnotherapy practise but my approach to life.
I cannot recommend Alison highly enough. If you're sitting on the fence, I urge you to call her. I have no hesitation in putting my professional name to such a bold statement. It's possible I wouldn't be operating under it without her.'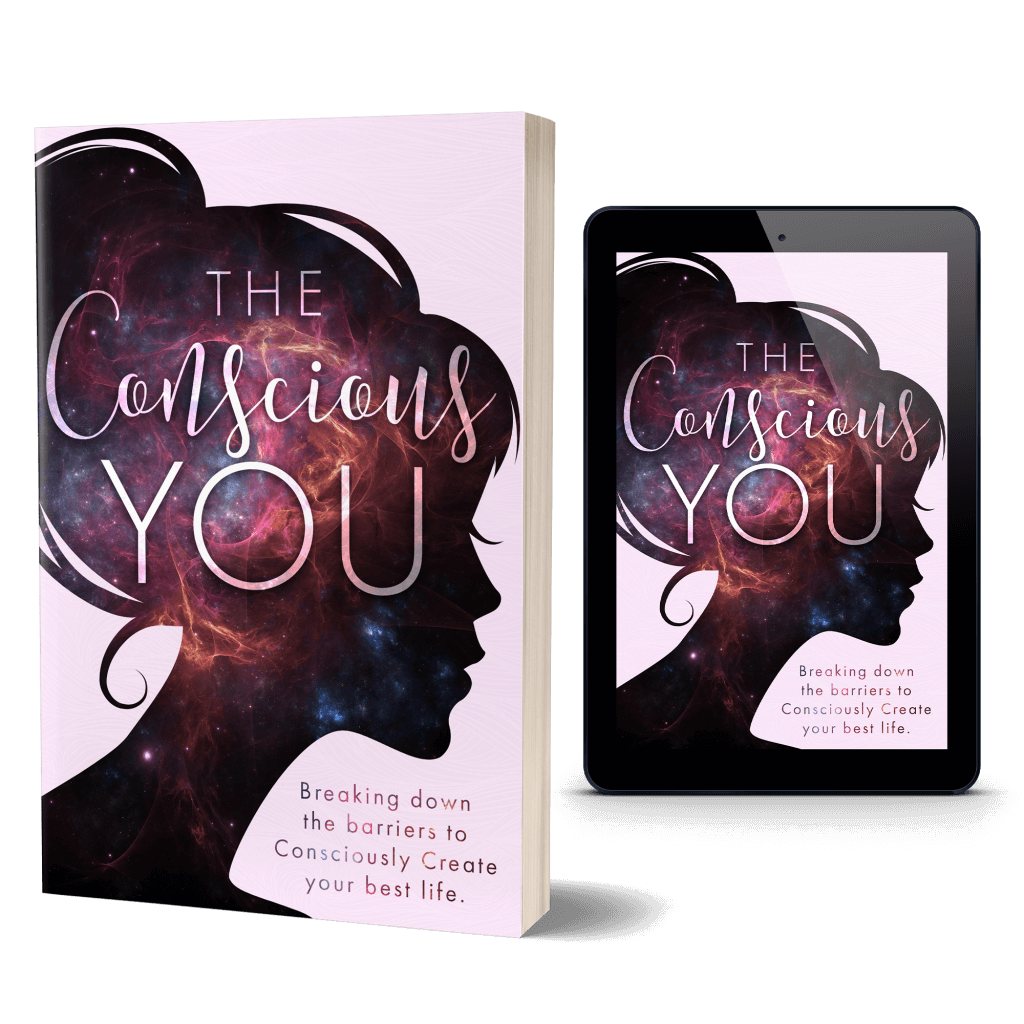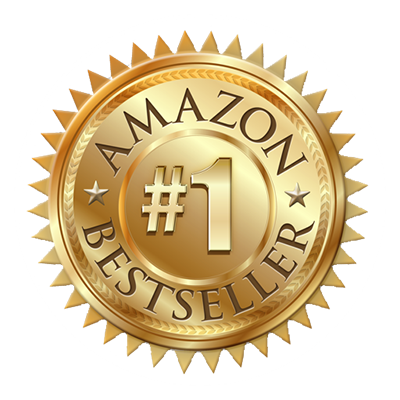 #1 Best Selling Author
Purchase your copy of
The Conscious You
The #1 Best Selling
book for Empowering Women
By Alison Callan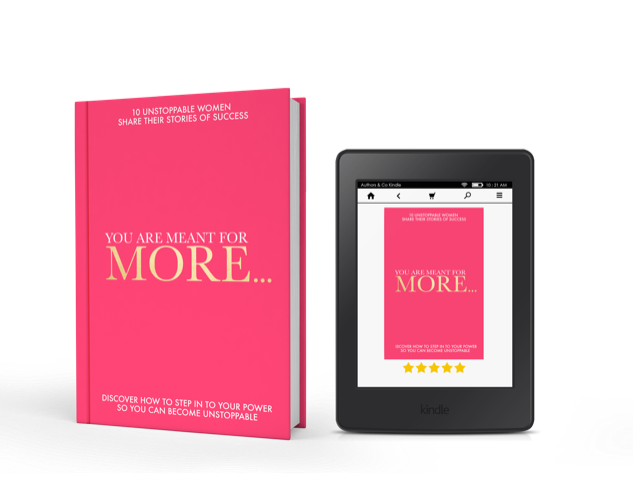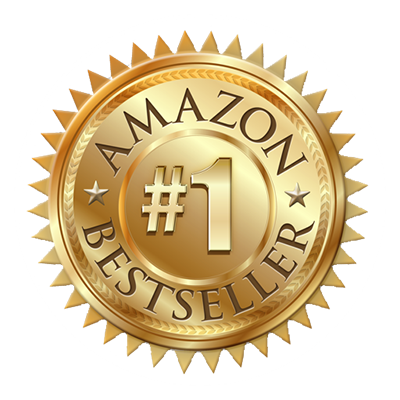 #1 Best Selling Co-Author
Purchase your copy of
You Are Meant For More
The #1 Best Selling collaboration book for
Female Entrepreneurs
Featuring Alison Callan – Business Coach
Download My Free Ultimate Mindset Planner – The #1 Strategy to Grow Yourself and Your Business!
Learn Exactly How to Prep Yourself Mentally and Mindfully for Your Ultimate Day – Everyday