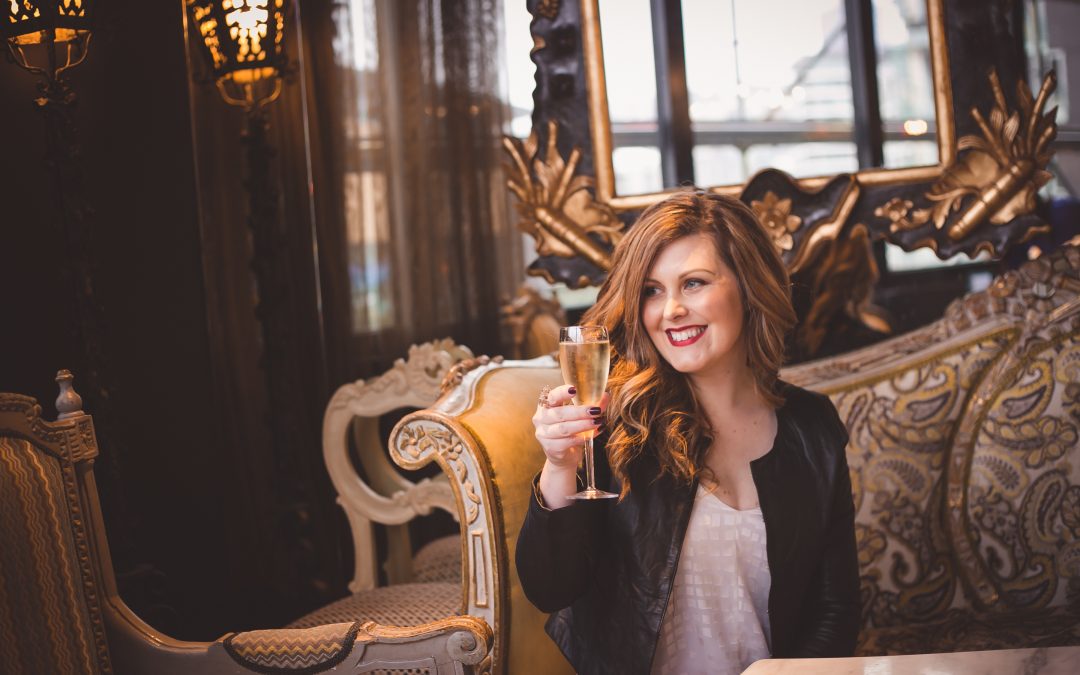 I used to love the promise of a New Year, wiping the slate clean, starting afresh, everything seemed possible.
Yet after a while I felt disillusioned and New Years became anticlimactic – all the hope of anew but nothing ever really changed. Now I know why, and I feel totally reconnected with the possibilities of a New Year again.
So if you are feeling nonchalant about transitioning into this New Year, keep reading and see if what I've discovered resonates for you too.
The key ingredient to my epic New Year lies with my mindset. If I am not accountable for the changes and committed to making them, then it just isn't going to happen. So in order to get myself in the perfect mindset to actively and Consciously Create my change I start by giving myself some space to reflect on what lessons I've learnt over the past year and acknowledge how much I've grown, evolved and experienced. This gives me the basis for setting my intentions for the year ahead of what I want more or less of by way of feelings, experiences and achievements.
Once I've got those reflections down, understood, I can use them as a compass of sorts when I'm navigating decisions, opportunities and challenges in the future. If I'm in alignment with my Years intentions it keeps me accountable and observant and on course to my destination. I feel therefore throughout the year as though I am in control, purposeful and intentional and striving to achieve. To me that is what makes for an epic and memorable New Year.
Something to note in all of this though, as you follow the below process. You can only answer for yourself, your feelings, thoughts and behaviours as that is all that is within your specific control. This is usually something you may need to keep checking in on when you write your responses.
Although it may be comforting or familiar to do so, try not to rely on someone else leading the way first when you create your responses and intentions, especially when it comes to letting go of things. Take ownership of your feelings, become accountable and either decide to let it go because its the best thing for you, or don't – but do not kid yourself into thinking its the fault of someone else first. That right there is an illusion, an easy out.
It's far better to be honest with yourself and just confirm that you're not ready to release that feeling or relationship or memory yet and that is ok. With this whole process there is no judgement at all, just a way for you to get to know yourself a little bit more at this time, this part of your journey.
If you feel like following my lead and getting set to rediscover the promise of change this New Year it's not too late, grab a pen and paper and give yourself the space to answer the following questions and see how better prepared and more excited you feel to kick start this New Year – and enjoy!
What were your greatest challenges and obstacles this past year?
What did each of them teach you, how did they enable your growth?
What were your top five stand out experiences of the year?
On the back of that reflection:

What are you holding on to, a belief, a feeling or a memory that no longer serves you and
would be of benefit to you to release?
What would it take for you to let that go? (Appreciating your own responsibilities and accountabilities here)
What would you like to experience more of, or have more of in the New Year?
What would it take for you to step into creating the space to welcome that new good stuff?
For the New Year to be a stand out year what does it need to include?
How can you take action to enable those changes to come about?
Where's your mindset?

Are you open to making the necessary changes to grow, learn and experience? Or
are you hearing a fixed mindset voice resisting?

What would it take to release those resisting feelings if they are self limiting and no longer serving you? (Again check your accountability here, you can only change what you are responsible for)
Set your intentions by way of a few sentences of what this New Year will hold for you
Now list your purposeful actionable steps to support your intentions, as you are the creator of your future.
You can also keep the answers to these questions and reflect back on them throughout the year. This isn't just a one time only gig here, you are creating good habits to better control and navigate your life purposefully and intentionally. So dipping into these questions at any point you feel you need a good old dose of motivation or a jolly good reminder as to what you were doing and why, or even how far you have come, do it.
If you're keen to continue on with the process once you get into it you can follow this with some goal setting, check out my '7 steps to Create your Goal and Stick to it!' Having some goals in place to align with your New Year intentions will be great to compound your purposeful mindset and will have you noticing change, because you're clearly defining your path.
As always I'd love to know how this works for you, comment below, email or message me.
A very Happy, Intentional and Positive New Year to you!!!
With Gratitude always,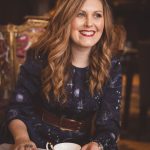 Alison Callan is The Clarity and Success Coach for Aspiring Entrepreneurs, as well as an International Award Winner in Business, and Internationally Accredited Coach and Certified Neuro-Linguistic Practitioner, Mindfulness Consultant, Facilitator, Speaker and the Creator of the #1 International Best Selling book 'The Conscious You' and the #1 Best Selling Co-Author of the book 'You Are Meant For More'.
Alison is committed to helping you mindfully align with your mission to create Conscious Business with Purpose, Confidence and Ease. So that you live a life you love and deserve with Clarity through Conscious Creation.
Check out more on Alison Callan on her Website, Facebook and LinkedIn pages, or schedule a Clarity call to work with Alison now.